Index » World coins » America » USA » 50 State Quarters » 2005 California 1850
US Quarter 2005 California State
Currency - Dollar=100 cents
Face value: Quarter dollar ($1/4=25 cents)
Type - commemorative coin 50 States Quarters Series

Composition - copper-nickel clad copper
Diameter - 24.3 mm
Weight - 5.67 grams
Edge: Reeded

Mint Mark: D (Denver), P (Philadelphia)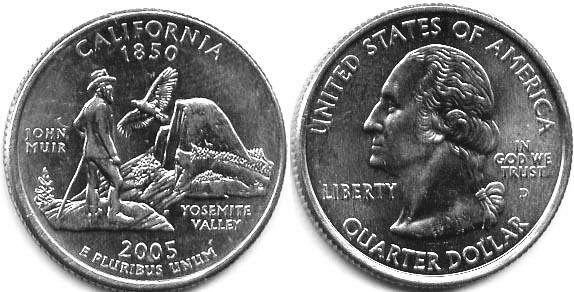 Years of mintage:
2005
Reverse:
John Muir, California condor, Half Dome
Legend:
CALIFORNIA 1850 / JOHN MUIR / YOSEMITE VALLEY / 2005 E PLURIBUS UNUM
Obverse:
Washington facing left
Legend:
QUARTER DOLLAR / UNITED STATES OF AMERICA / LIBERTY / IN GOD WE TRUST
Krause catalog number - KM#370
Coin value in condition:
UNC (Uncirculated - without traces of circulation) - ~1 USD.00
XF (Extremely Fine) - 0.25-0.50
Worse than "XF" - 0.25 USD
CALIFORNIA #31
Capital: Sacramento.
Adhered: September 9, 1850. Population: 36,132,147 hab.
Origin of the name: The origin of the name comes from an imaginary island described in a romantic story from the 16th century, the Spanish baptized it with this name.
The reverse shows the naturalist and conservator John Muir admiring the monolithic granite rock located in the Yosemite Valley, known as "Half Dome", a California condor also appears in flight and in the background a giant sequoia.
The legends "California", "John Muir" "Yosemite Valley" and above the date of adhesion to La Unión.
In 1849, a year before California became part of The Union, John Muir's family emigrated from Scotland to the United States, settling in Wisconsin, John was 11 years old.
In 1868, at the age of 30, John Muir crossed the West Coast and headed for San Francisco, settling in Yosemite Valley.
There he described the Nevada Mountain system as "..the range of Light..." the most divine of all the mountain ranges he had ever seen in his life.
He dedicated the rest of his life to working for the conservation and preservation of the valley, where he wrote more than 300 articles and 10 books on his naturalistic philosophy.
In 1890, Congress established Yosemite Valley as a Natural Park, and in 1892 John helped create the Sierra Club, an organization for conservation and preservation of the Park, which he presided over until his death in 1914.
The California condor, with a wingspan of 9 feet, was an endangered bird, until it was decided to repopulate the species in the 20th century and it became the State Bird.
The giant sequoia that appears on the coin refers to the State tree, a gigantic tree that in its entirety can measure between 5085 meters high and 5-6 meters in diameter in its trunk.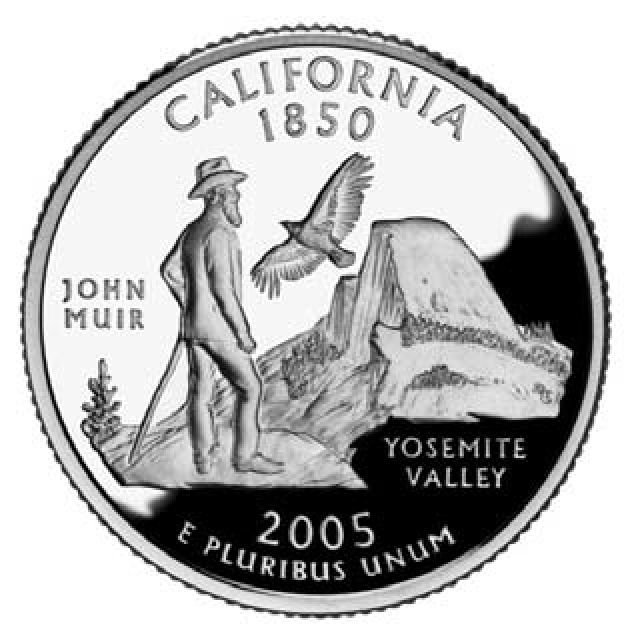 KM#(D):370KM#(S):370a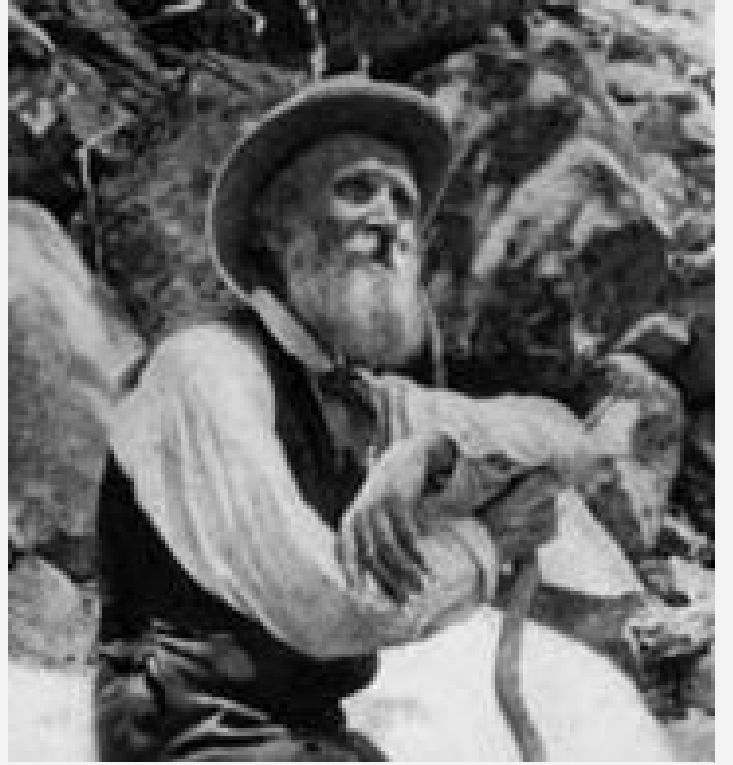 John Muir.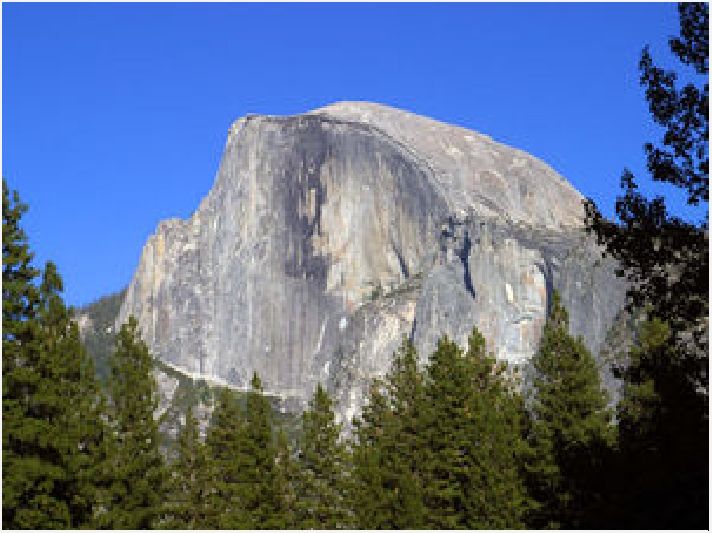 Half Dome in Yosemite.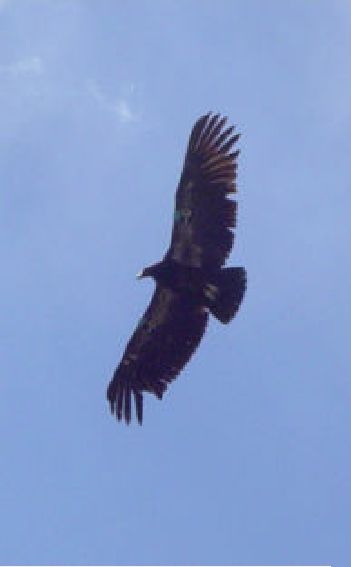 California Condor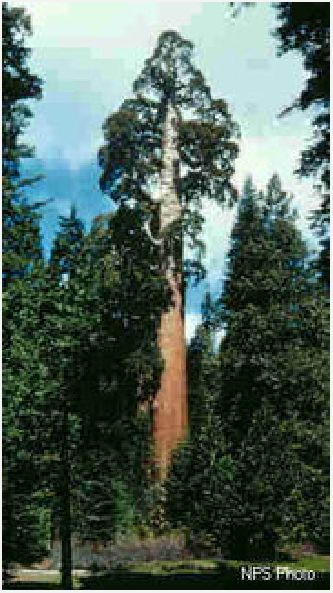 Giant Sequoia.