Index » World coins » America » USA » 50 State Quarters » 2004 Wisconsin 1848
US Quarter 2004 Wisconsin State
Currency - Dollar=100 cents
Face value: Quarter dollar ($1/4=25 cents)
Type - commemorative coin 50 States Quarters Series

Composition - copper-nickel clad copper
Diameter - 24.3 mm
Weight - 5.67 grams
Edge: Reeded

Mint Mark: D (Denver), P (Philadelphia)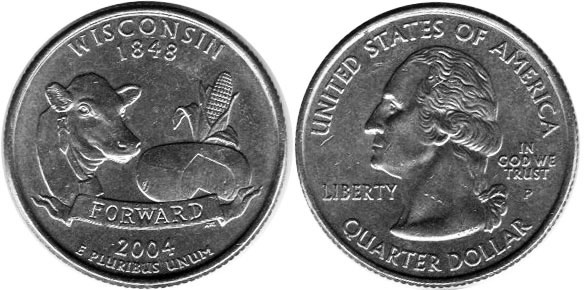 Years of mintage:
2004
Reverse:
Head of a cow, round of cheese and ear of corn
Legend:
WISCONSIN 1848 / FORWARD / 2004 E PLURIBUS UNUM
Obverse:
Washington facing left
Legend:
QUARTER DOLLAR / UNITED STATES OF AMERICA / LIBERTY / IN GOD WE TRUST
Krause catalog number - KM#359
Coin value in condition:
UNC (Uncirculated - without traces of circulation) - ~1 USD.00
XF (Extremely Fine) - 0.25-0.50
Worse than "XF" - 0.25 USD
WISCONSIN #30
Capital: Madison.
Adhered to: May 29, 1848.
Population: 5,441,196 hab.
Origin of the name: Indian word, which the French pronounced "Quisconsin" and which meant "Where the waters meet".
Reverse shows the image of a cow's head, cheese and an ear of corn.
The legend of "FORWARDS""Forward", motto of the State.
Up the date of adhesion to The Union.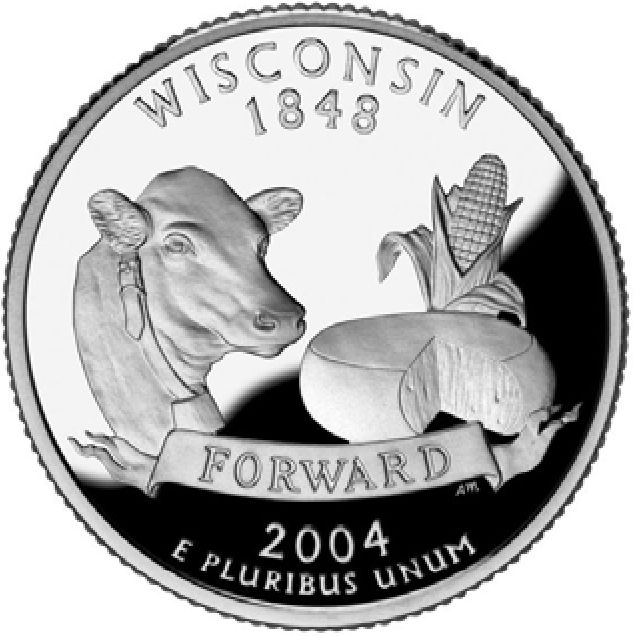 KM#(D):359 KM#(S):359a
Wisconsin adopted the motto "Forward" in 1851 to reflect its citizens' interest in becoming a leading state in The Union.
The design is based on agricultural themes, showing a cow, a cheese with a slice missing, and an ear of corn.
It is considered the State of milk, since it provides 15% of the milk consumed in the United States, in addition to milk, it is known for the production of all its derivatives, such as cheese. , which produces approximately 350 different varieties in flavors and styles, more than any other State.
There are approximately 17,000 farms with cows, with 1 million cows producing an average of 66,561 liters of milk each farm per year, bringing the total for the State to 1,131,577,000 liters of milk per year.
Wisconsin is also the largest producer of corn in the country, in 2002 it produced 391.5 million ears, entering its coffers 882.4 million dollars in 2003.
Seeing these figures, it is not surprising that the design of the commemorative coin that represents the State has been dedicated to him.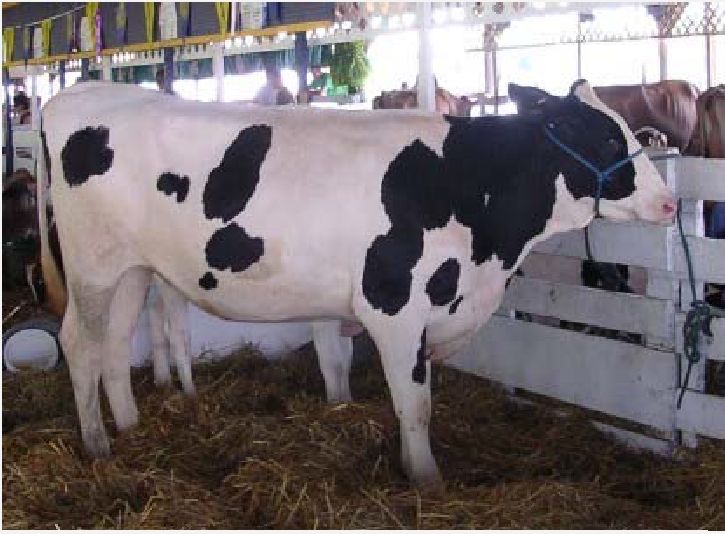 There are 1 million dairy cows in
Wisconsin.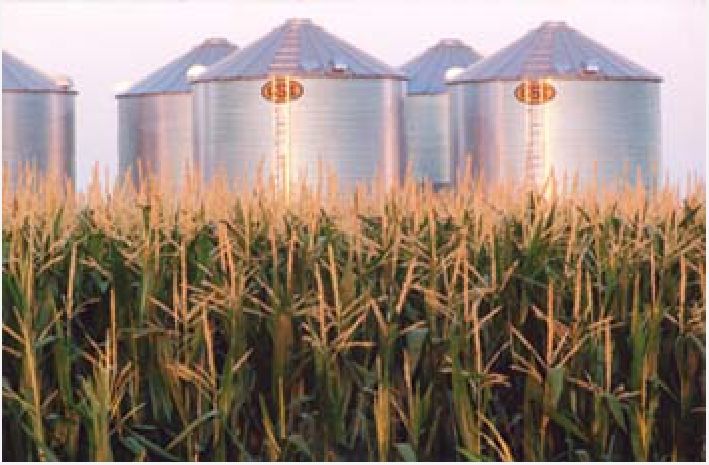 It is the US leader in corn production.
variants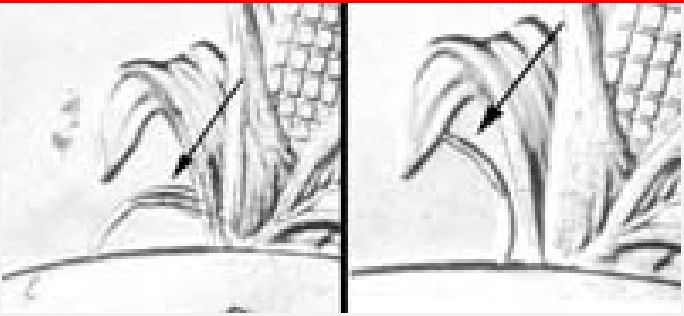 Type I Type II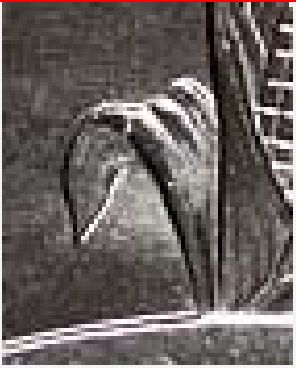 Normal
It seems that there was a rectification in the dies of this coin twice, you can see the design change on the sheet of the corn cob.
These coins came into circulation and currently have reached prices above $500.