Index » World coins » America » USA » 50 State Quarters » 2002 Louisiana 1812
US Quarter 2002 Louisiana State
Currency - Dollar=100 cents
Face value: Quarter dollar ($1/4=25 cents)
Type - commemorative coin 50 States Quarters Series

Composition - copper-nickel clad copper
Diameter - 24.3 mm
Weight - 5.67 grams
Edge: Reeded

Mint Mark: D (Denver), P (Philadelphia)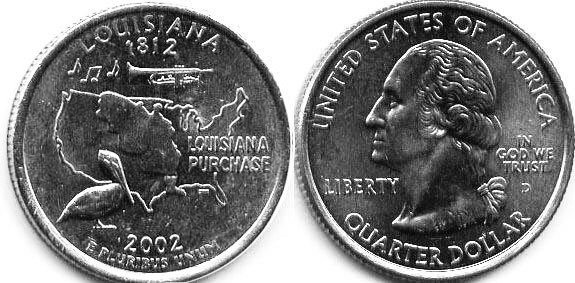 Years of mintage:
2002
Reverse:
Brown pelican, trumpet with musical notes, outline of Louisiana Purchase on map of US
Legend:
LOUISIANA 1812 / LOUISIANA PURCHASE / 2002 E PLURIBUS UNUM
Obverse:
Washington facing left
Legend:
QUARTER DOLLAR / UNITED STATES OF AMERICA / LIBERTY / IN GOD WE TRUST
Krause catalog number - KM#333
Coin value in condition:
UNC (Uncirculated - without traces of circulation) - ~1 USD.00
XF (Extremely Fine) - 0.25-0.50
Worse than "XF" - 0.25 USD
LOUISIANA #18
Capital: Baton Rouge.
Adhered to: April 30, 1812.
Population: 4,377,000 inhabitants.
Origin of the name: In honor of the French King Louis XIV.
Reverse shows the State's adopted bird, the Pelican, a trumpet with musical notes, and the outline of the US with the original territory of Louisiana purchased from France.
The legend of "LOUSIANA PURCHASE" "The Louisiana Purchase" and above the date of adhesion to The Union.
KM#(D):333KM#(S):333a
The legend of "LOUISIANA PURCHASE" has its origin in 1803, when Thomas Jefferson bought the territory from Napoleon Bonaparte for 15,000,000 dollars.
It was the most important real estate purchase in history, while with the annexation of this territory to The Union, it doubled its extension and became one of the largest countries in the world, since the Louisiana territory included the entire center of the current USA, about 2,000,000 square kilometers.
The trumpet refers to Jazz.
In New Orleans, specifically in the French Quarter of the city, for centuries it has been the cradle of this type of music, which has spread throughout the globe to make it well-known, hundreds of musicians of this genre have seen their musical careers take off. playing in this neighborhood.
The pelican has become the mascot of Louisiana, to the point of having the nickname "The Pelican State", hence its representation on Louisiana commemorative coins.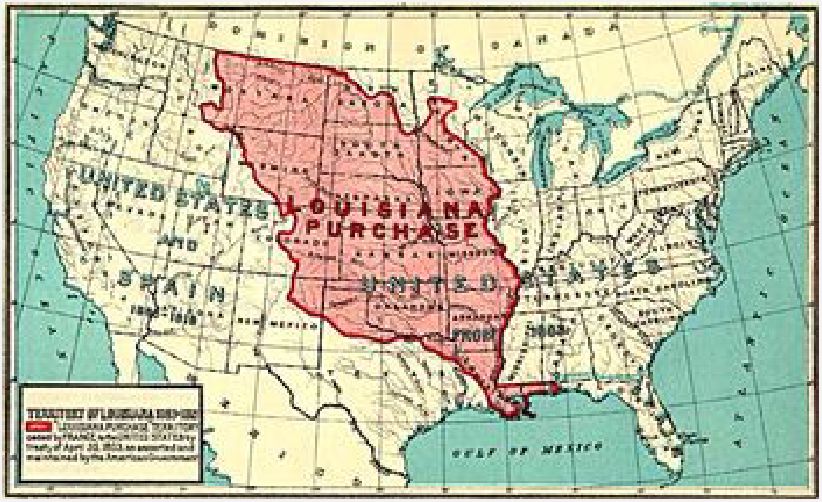 Territory purchased
from
Napoleon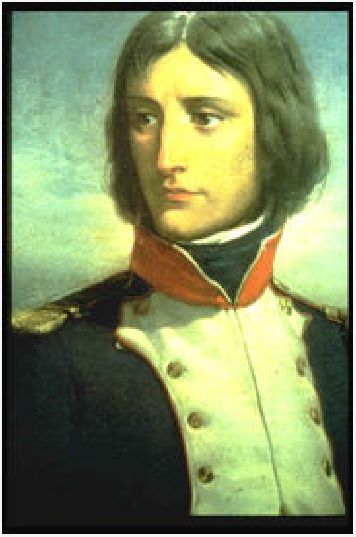 Napoleon.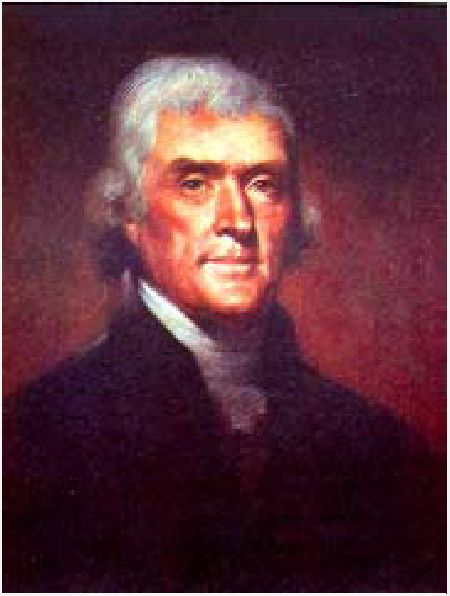 Thomas Jefferson.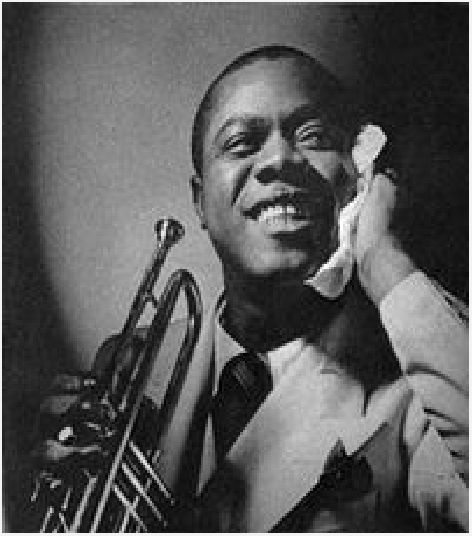 Louis Armstrong, King of Jazz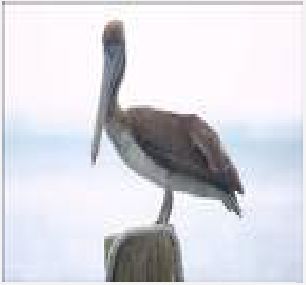 The Pelican has become the mascot of the State.