Index » World coins » America » USA » 50 State Quarters » 1999 Georgia 1788
US Quarter 1999 Georgia State
Currency - Dollar=100 cents
Face value: Quarter dollar ($1/4=25 cents)
Type - commemorative coin 50 States Quarters Series

Composition - copper-nickel clad copper
Diameter - 24.3 mm
Weight - 5.67 grams
Edge: Reeded

Mint Mark: D (Denver), P (Philadelphia)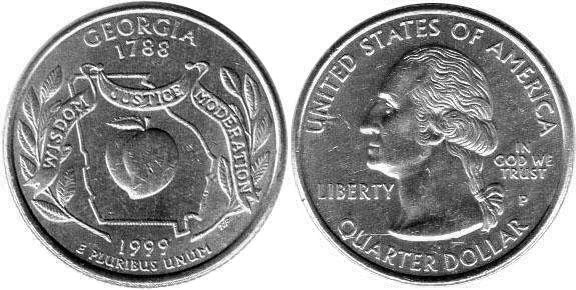 Years of mintage:
1999
Reverse:
Peach, live oak (state tree) sprigs, state outline
Legend:
GEORGIA 1788 / WITHDOM JUSTICE MODERATION / 1999 E PLURIBUS UNUM
Obverse:
Washington facing left
Legend:
QUARTER DOLLAR / UNITED STATES OF AMERICA / LIBERTY / IN GOD WE TRUST
Krause catalog number - KM#296
Coin value in condition:
UNC (Uncirculated - without traces of circulation) - ~1 USD.00
XF (Extremely Fine) - 0.25-0.50
Worse than "XF" - 0.25 USD
GEORGIA #4
Capital: Atlanta
Adhered: January 2, 1788 Population: 8,560,310 hab.
Origin of the name: In honor of the King of England George II
The reverse shows a peach, a characteristic fruit of the region for centuries, it is known as "Peach State", a ribbon with the legend "WISDOM, JUSTICE, MODERATION"-"Wisdom, Justice and Moderation" which is the motto of Georgia and the outline of the State, all within 2 branches of Oak, which is also a symbol of Georgia.
Above appears 1788 date of entry into La Unión.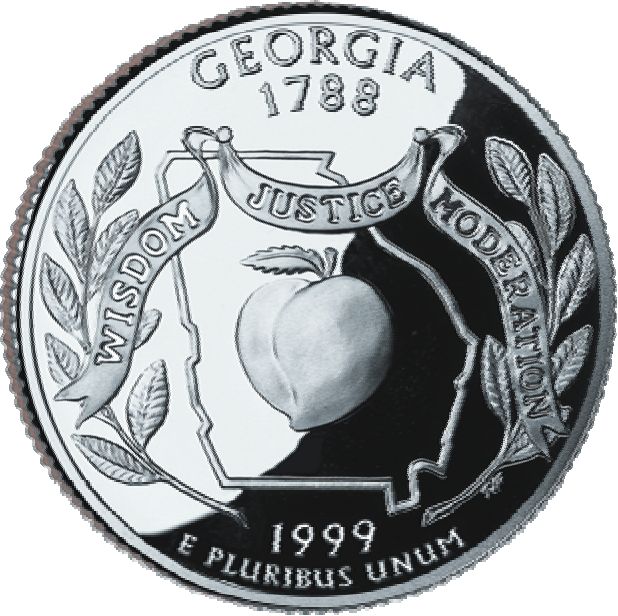 KM#(D):296KM#(S):296a
Franciscan monks introduced the peach to the town of St.Simons and the Cumberland Islands (Georgia coast) in 1571. In the mid-18th century, peaches and plums were grown by local native Cherokee Indians for their own consumption.
Before the Civil War, the number of farms growing this type of fruit multiplied, but it was not until the mid-19th century that its commercial production took off, transporting large quantities by ship to nearby coastal markets such as New York.
Events such as the abolition of slavery led farmers to rethink their crops, substituting large cotton fields for intensive crops on fewer hectares.
In 2003 Georgia was the third state in peach production, behind California and South Carolina, with plantations covering 6,070 hectares.
The climatic and geographical conditions are ideal for planting this type of fruit.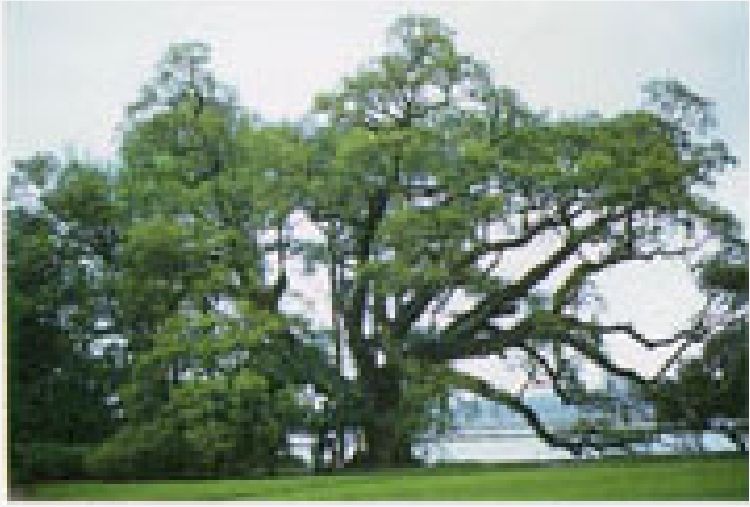 Oak, official state tree since 1937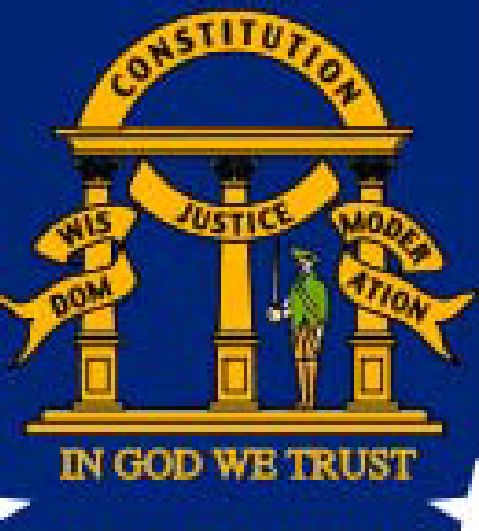 In the State shield you can see the motto " WISDOM JUSTICE MODERATON ", in addition to the National motto " In God We Trust ".
DESIGN ERROR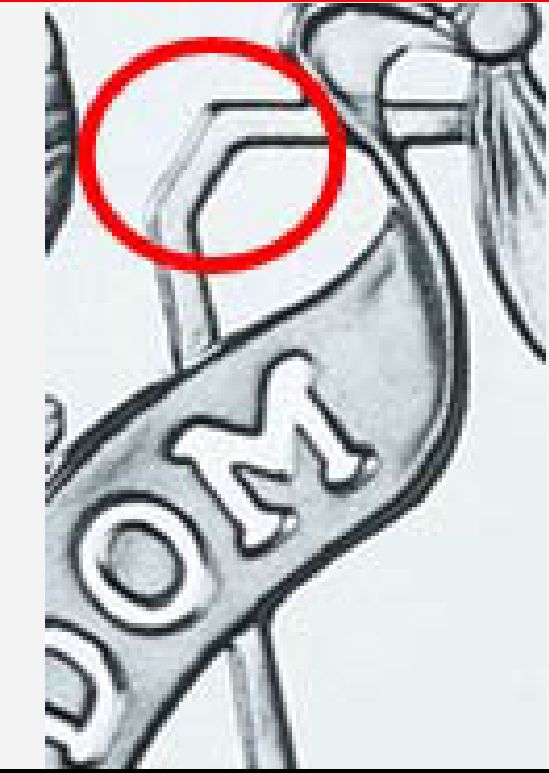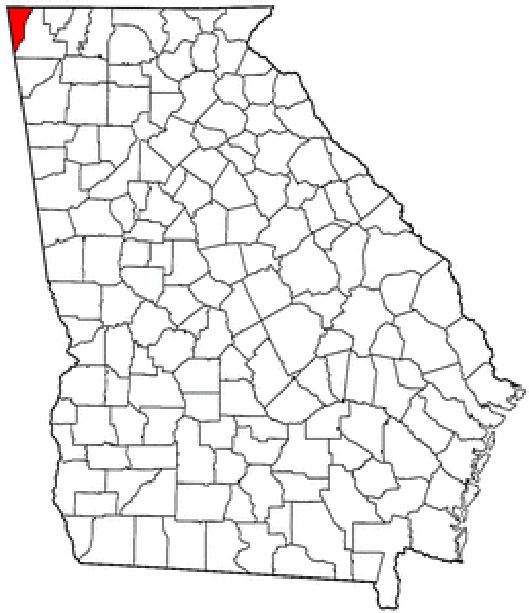 Georgia counties map
As can be seen in the photos to the left, Dabe County is missing from the state of Georgia outline in the upper left corner.